General
Travel
Have you ever attended a convention?
---
Ryan M
@RyanM · Posted 01 Oct. 2021
Have you ever attended a convention? Like comic-con or PAX or SXSW. I sadly have not yet went to any conventions, but I hope to go to a few of them in the future. I figure I would probably go to PAX or something. What about you? If you ever attended a convention, what one's did you attend?
---
Joe Waiganjo
@Techy.Rack · Posted 02 Oct. 2021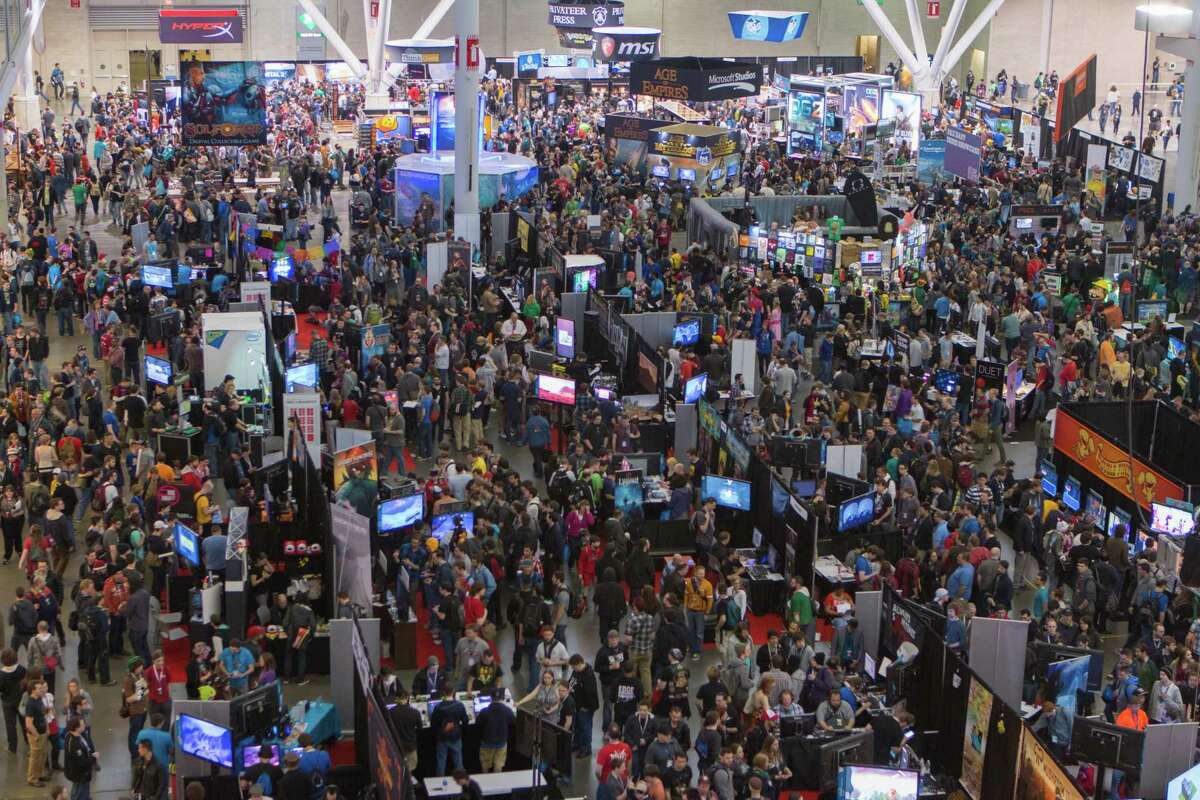 I have never attended a convention, but i know about PAX. PAX is a series of gaming conventions held in Seattle, Boston, Melbourne, Philadelphia, and San Antonio. Each PAX is a show dedicated to supporting and celebrating video and tabletop gaming.
---
Debbie Katz Free Spirit
@debkatz78 · Posted 02 Oct. 2021
I was at a convention once. It was for an arts and crafts show. A lot of people set up tables and sold their handmade items. It was a lot of fun. It was HUGE too. I bought myself a beautiful necklace from there. My ex ended up breaking it and his mother was meant to repair it but never did. I still don't know what happened to it.
---
Bomb . Carpe Diem...
@bomb · Posted 03 Oct. 2021
Yes, sure. But just church conventions. Our church organizes annual youth conventions. Where we visit other youths from different churches, exchange ideas, make friends and just learn how other churches are handling their stuff. It is usually a good session for brainstorming and coming up with great ideas from people from different backgrounds or just different ways of thinking through things.
---
Pritika Thakur
@pritika98 · Posted 04 Oct. 2021
I haven't been to one yet, but I'd love to attend anime/manga/webtoon conventions. Art conventions are also the type I'd like to explore. I'm an ardent fan and I really wish I could get around to go to one of them.
---
Please login to add your answer